JOIN US: Facebook Event & Register to Act
Take 15 minutes for any of the actions below
Join us on Zoom to Write Texts and Emails Together
Reach out to friends and family on your own or get help with Outreach Circle, the simplest and most effective way to generate LOTS of support for this critical ballot measure, or email/text the old fashion way!
Join us at 12 pm, 3 pm or 7 pm on October 15th. Register here.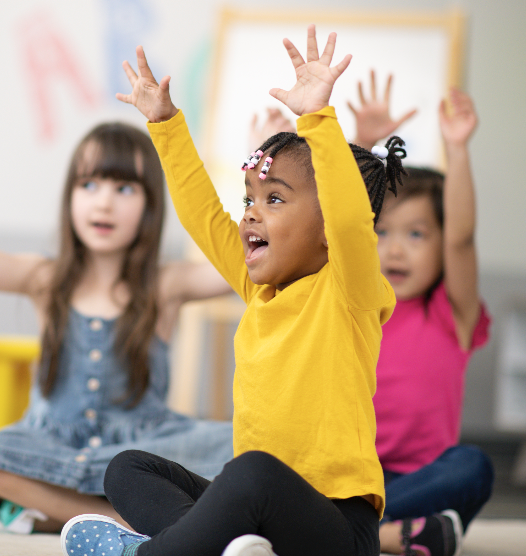 –1–
Take 15 minutes to email or text 15 friends and family and encourage them to vote YES on Prop 15.
Text and email script is here.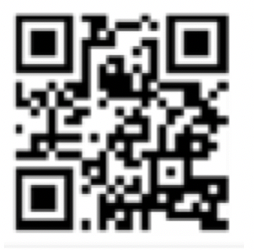 –2–
Download the Outreach Circle app to easily email or text 25-100 friends, family, and neighbors. Encourage them to vote YES on Prop 15! Hold your phone camera to this QR code to get started. Get help here.
Post on Social Media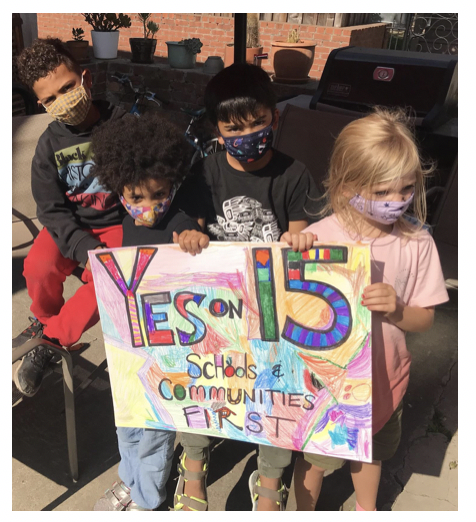 Get crafty and make a sign. Post a picture of you and your sign to Social Media leading up to and on 10/15.

Tell your friends why you are supporting Prop 15. Use #Yeson15 & #Vote2020.

Place your sign in your car, yard, window and/or neighborhood.
Sponsors include: California State PTA, League of Women Voters of California, Parents Supporting Teachers, Equity Allies for OUSD, Jews for Prop 15, PowerUpforProp15.org, PICO California, Alliance for a Better Community, LA Voice, UTLA, and Evolve-ca.