Cal for Kids is a coalition-building, resource-sharing platform expressly geared to ensure all California children have access to a high quality, robust public education.
Right now, our eyes on set firmly on November's election. We have a unique opportunity to join forces with other like-minded groups to change legislation and improve funding for California's schools.
Join us for a Family Day of Action – October 15.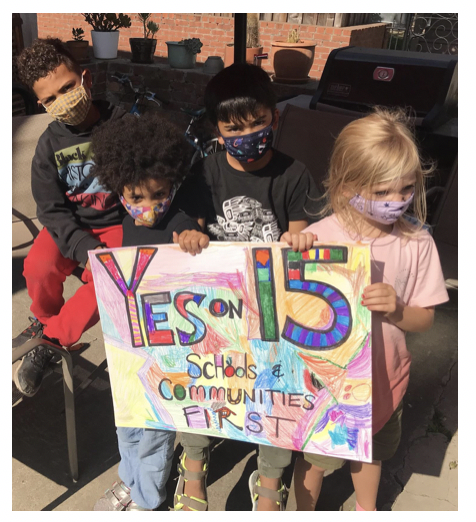 Join us on Zoom to write emails and texts to generate LOTS of support for this critical ballot measure.
We need Phone Bankers!
Phone Bank for Schools & Communities First. Learn More