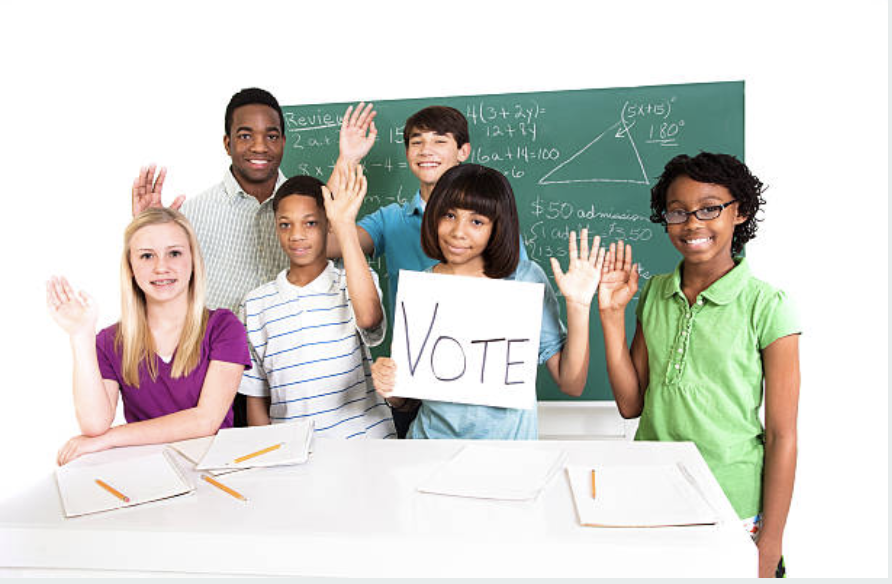 The California Schools and Local Communities Funding Act of 2020.
INCREASES FUNDING FOR PUBLIC SCHOOLS, COMMUNITY COLLEGES, AND LOCAL GOVERNMENT SERVICES BY CHANGING TAX ASSESSMENT OF COMMERCIAL AND INDUSTRIAL PROPERTY. INITIATIVE CONSTITUTIONAL AMENDMENT.
Title and Summary Issued on October 17, 2019
Fiscal Impact Estimate Report
Proponent(s):
Anthony Thigpenn, Benjamin McBride , Carol Moon Goldberg
See the full text of Ballot Measure SB 19-0008 here.